About a week or so ago on my trip to Stevens Point I had the chance to walk through Schmeeckle Reserve just north of the UW Stevens Point Campus.  I thought I would share some pictures.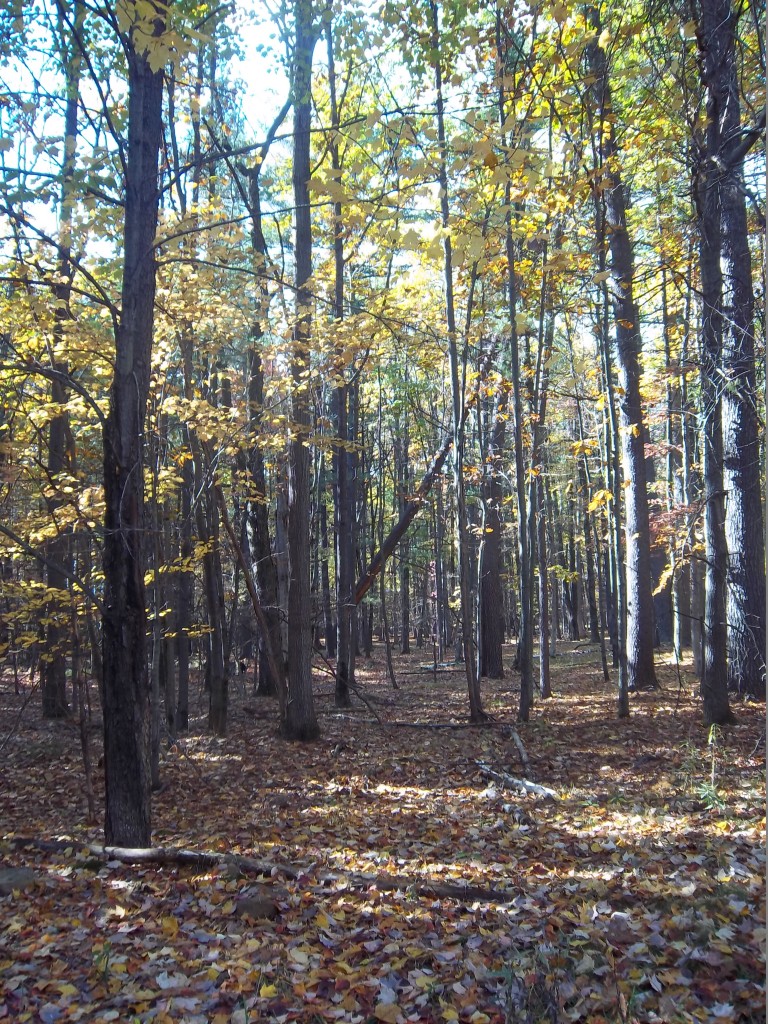 I always feel a sense of calm when walking through here. According to to the official website it is 280 acres. It has a lake with an island as well.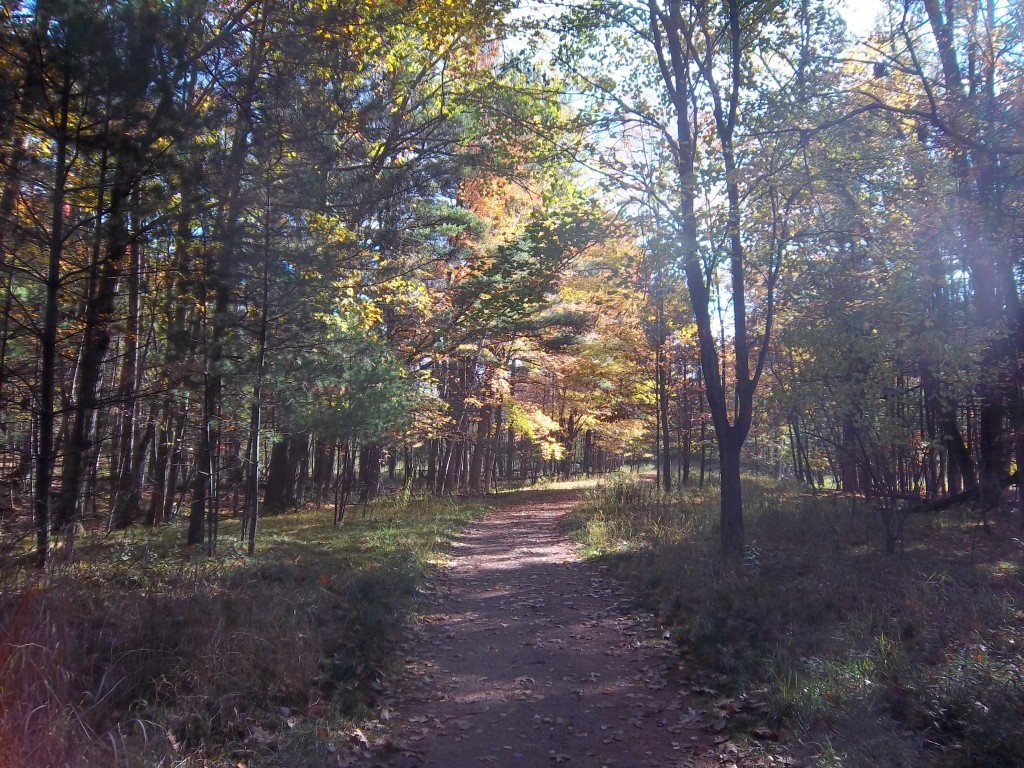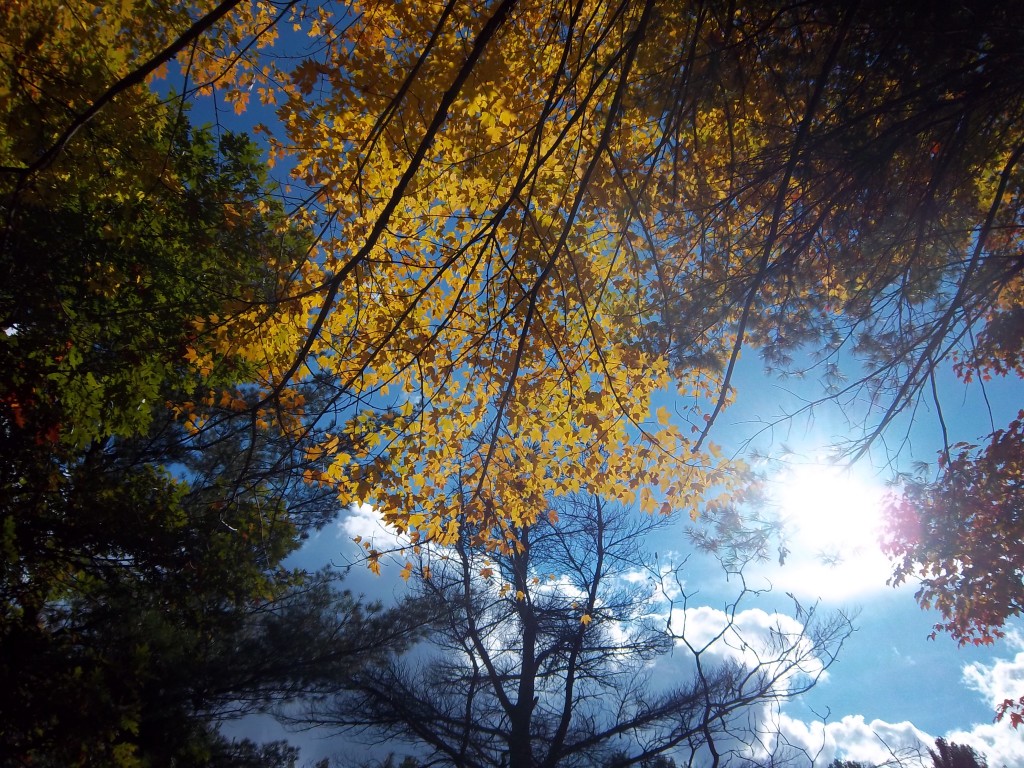 If you ever find yourself in Stevens Point with some time to kill take a walk around the reserve. I am sure you won't be disappointed.