I spent the weekend with my girlfriend and we made pierogi. Actually she made pierogi and I tried to stay out of the way. It was our first time doing it and they turned out pretty good.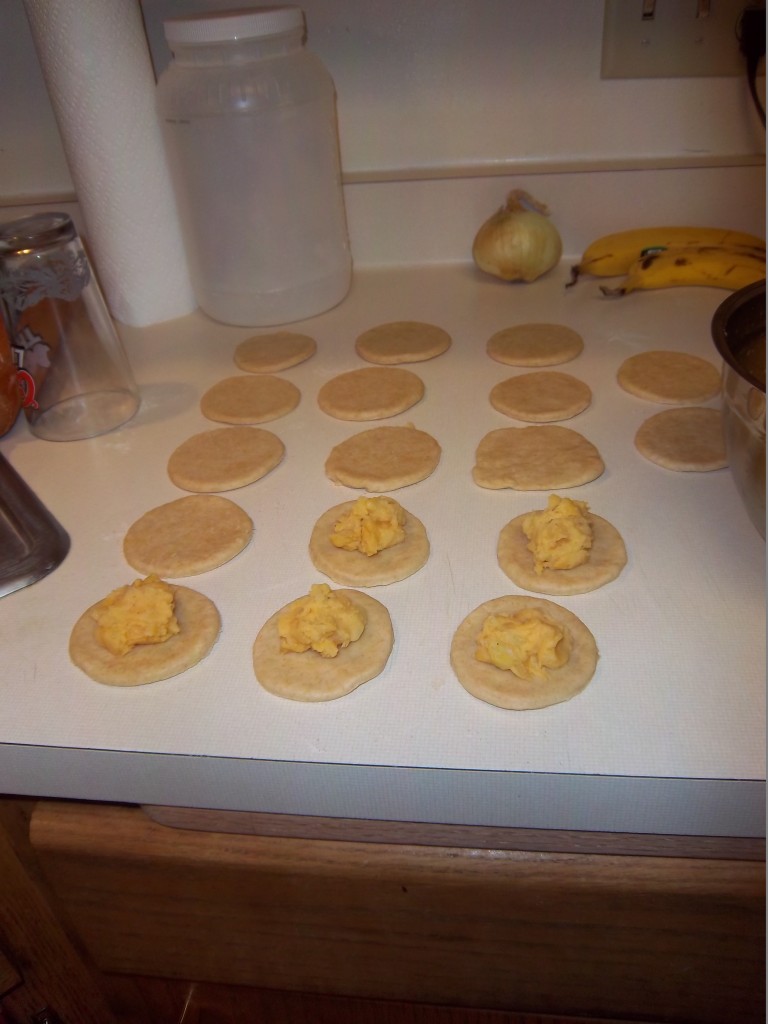 This picture shows the insides (potatoes, cheese, onion and spices) on the dough before closing them up.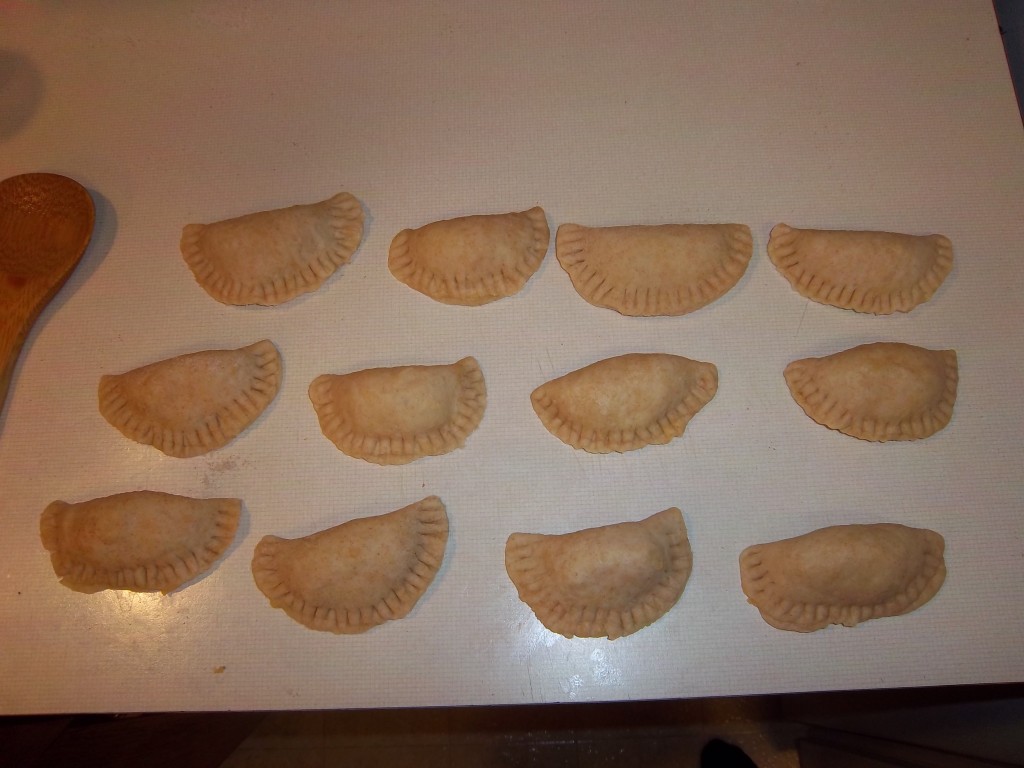 After closing them up and sealing with the tines of the fork. This gives them a nice look.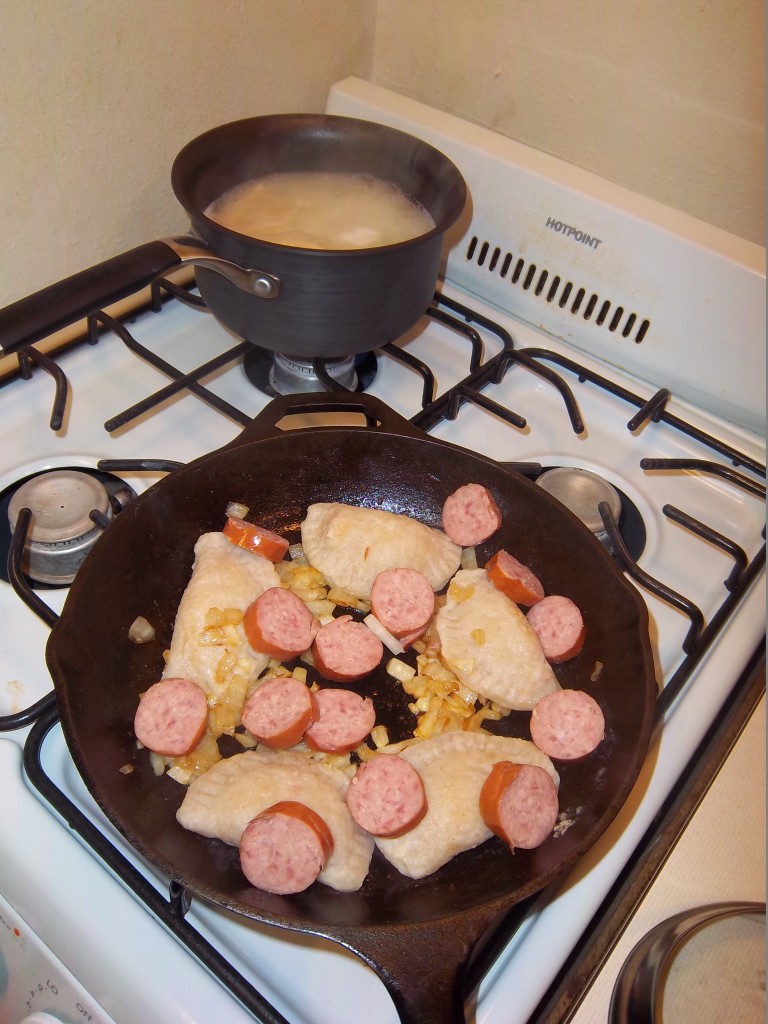 First they were boiled for 10 minutes and then fried. Onions and sausage optional.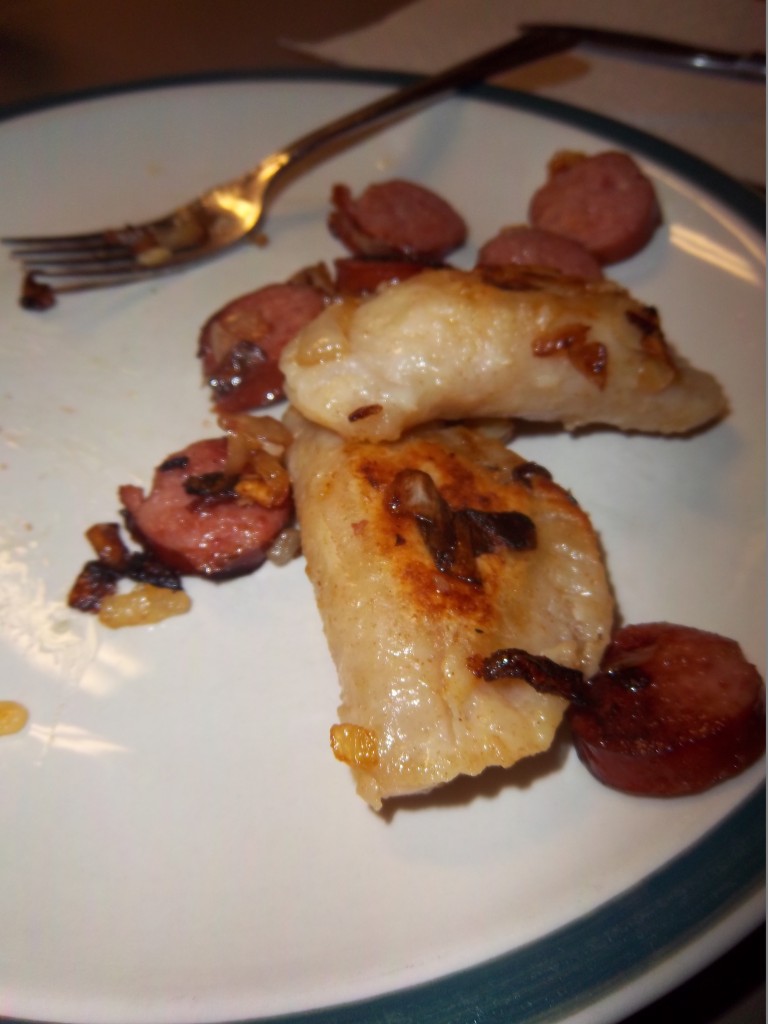 Final product on the plate. Don't forget the sour cream. We both agreed we could have boiled them a little longer but they were good nonetheless.Some of them also came apart a little bit when boiling but overall they turned out well and exceeded my expectations. Smacznego!
The recipe can be found here.
Have you ever made pierogi? Do you have a recipe you want to share? Let me know!