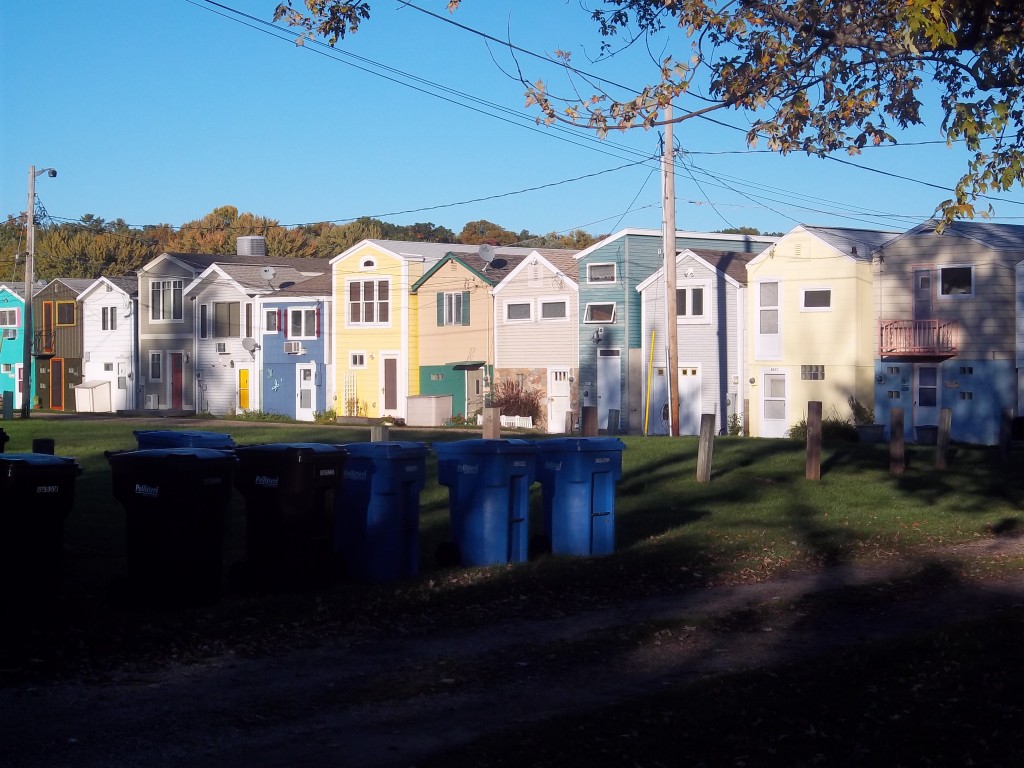 I think these would still cost an arm and a leg. Note the large air conditioner on the roof of one of the houses. These boathouses are on Lake Mendota in Middleton, WI.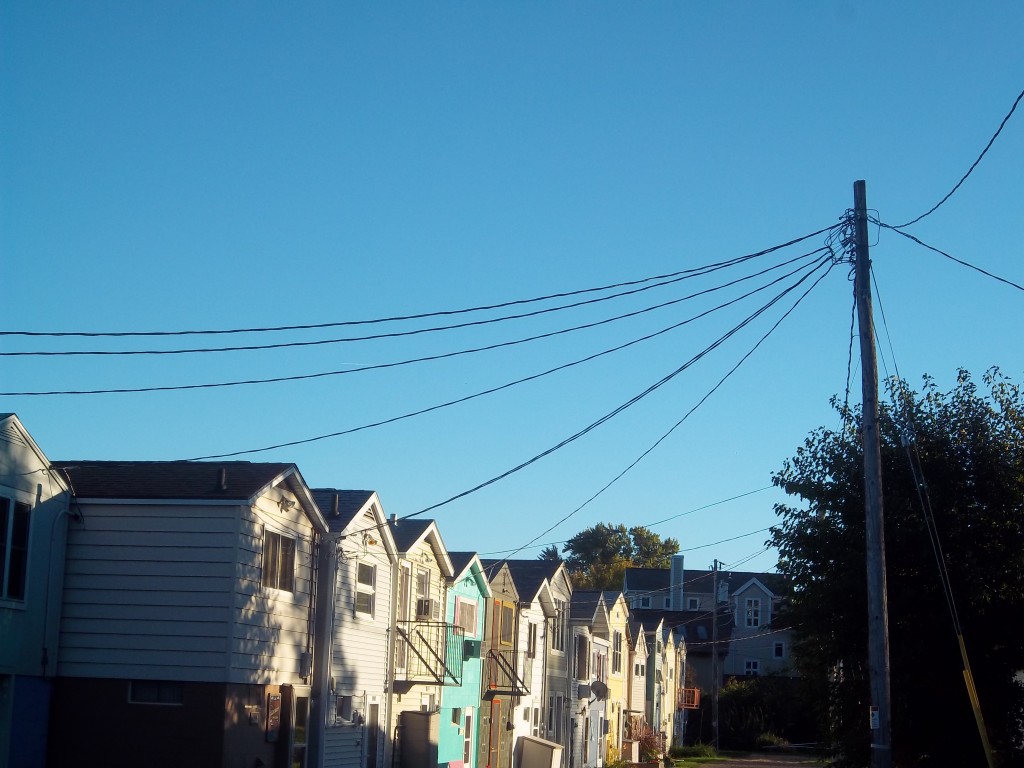 Power line tentacles. I would have liked to get a shot from right underneath it but it was a private drive.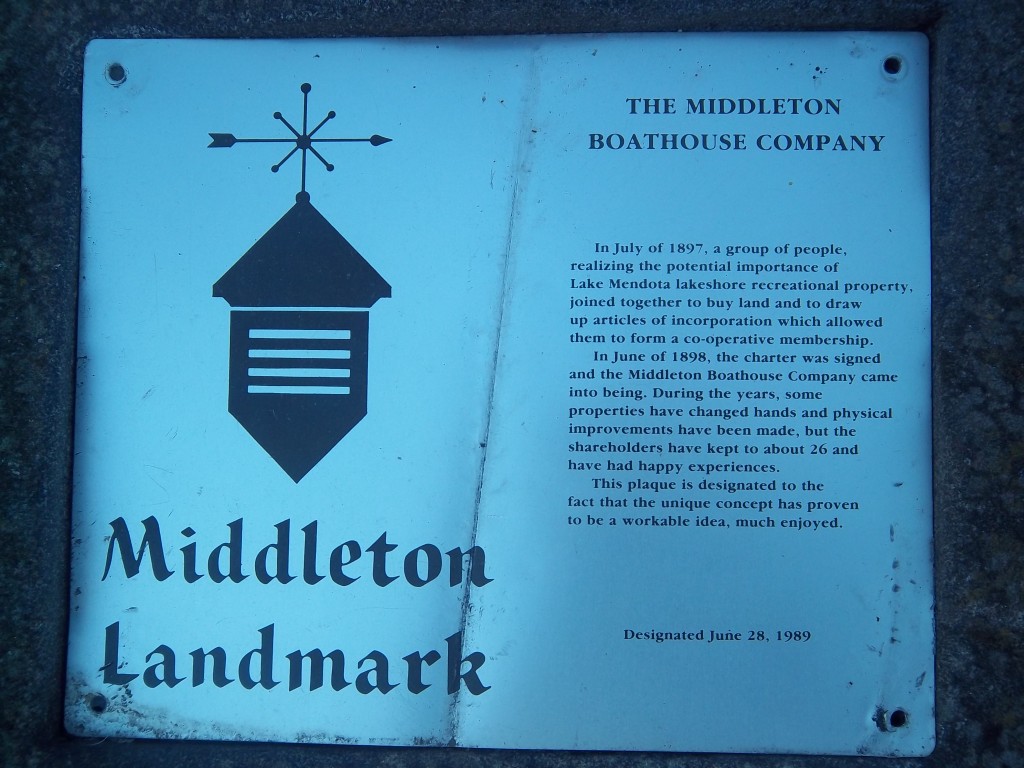 Plaque telling about the boathouses.
Edit: For better pictures of the boat houses, and some more of Middleton in general, by a more capable photographer click here.