I recently had the opportunity to visit the Conservatory at the Olbrich Botanical Gardens. It was a cold day and the $2 admission was well worth the price!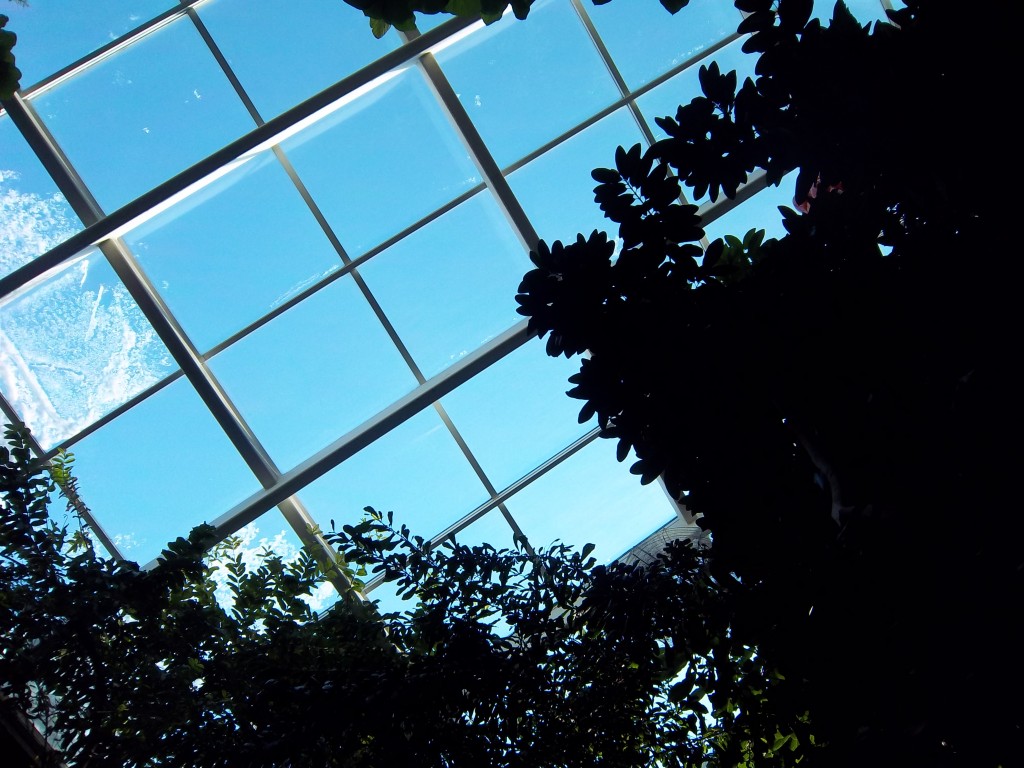 The difference between the bitter cold Sunday morning and the temperature beneath the glass was incredible. It was borderline tropical. I have some more pictures below. Click on them to make them larger.
It was a very good time. Although it is not as large as the domes in Milwaukee it was very nice. Sitting on a bench and soaking in the smells, sights, songs (of the birds) and sunshine was very relaxing.  You can find more info about the Bolz Conservatory by clicking here.
It is located on the grounds of the Olbrich Botanical Gardens (which I also recommend) on the east side of Madison. There are also some very good restaurants nearby in case you get hungry afterwards. My girlfriend and I had a delicious lunch at Ha Long Bay after our visit to the conservatory.